Mission Statement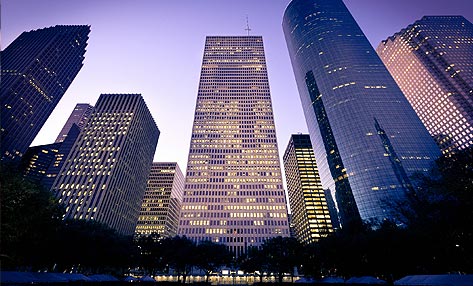 Along with all of Christ's people, in humble reliance upon the Holy Spirit, Words of Hope seeks to:
Help people know Jesus as Lord and Savior and make Him known
Bring His unchanging word to an ever-changing world
Take the whole gospel, to the whole person, to the whole world
Equip people to serve Christ in the arts and sciences, homes and government, business and education
We help people obey the Greatest Commandment, the Great Commission, and the Cultural Mandate through:
UpReach (Worship and Prayer)
OutReach (Evangelism and Missions)
InReach (Edification and Assimilation)
By God's grace, we seek to produce healthy Christians and families who are W.E.L.L.:
Worshiping God (Father, Son, and Holy Spirit) with heart, soul, mind, and strength
Evangelizing intentionally
Loving like Jesus in word and deed
Learning constantly for grateful obedience and pleasing Christ in all areas of life
To fulfill this mission, Words of Hope offers Scripture teaching/training to groups of people and pastoral counseling/coaching/mentoring to individuals and families that is rooted in biblical truth. We also make teaching and counseling resources available in printed form, CD, DVD, and on our website.
Read Our Beliefs