---
Christ is Everything to His Followers Class
Jesus is my strength when I am weak; He is the treasure that I seek; He is my all in all. Seeking Him as a precious jewel, to give Him up I'd be a fool; He is my all in all. Read more about this class ›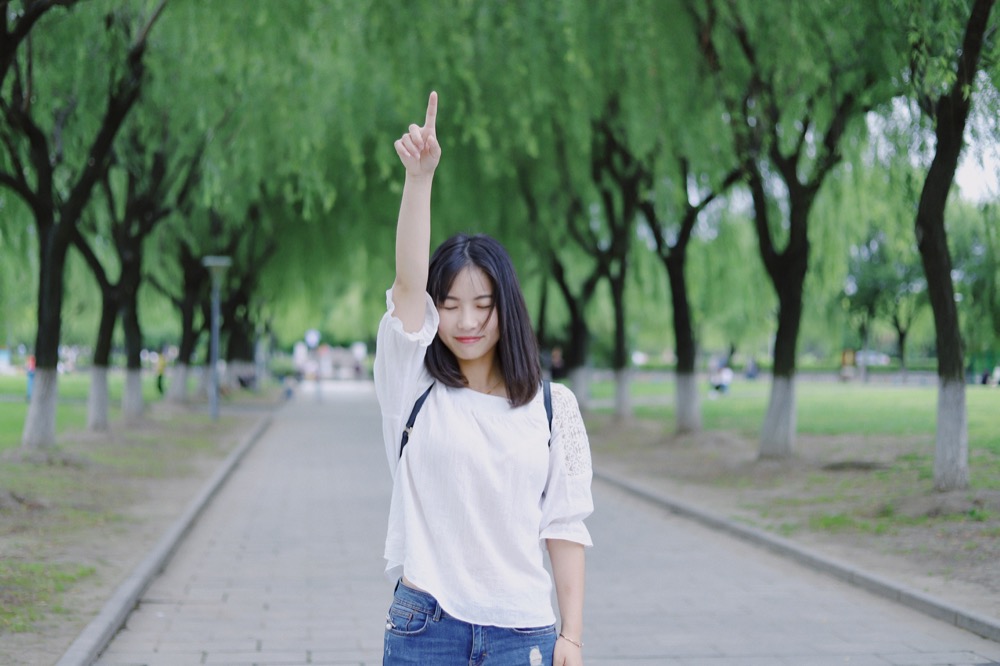 About the Ministry
Words of Hope is the teaching & equipping ministry of Dr. Bob Roane.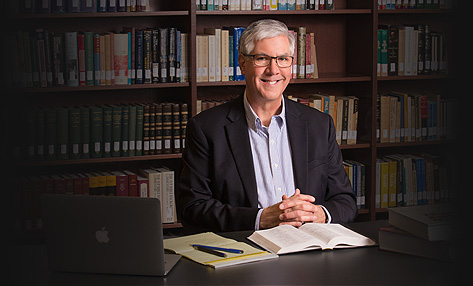 About Dr. Bob Roane
Since 1980, Bob Roane has equipped Christ's followers for ministry and shared Jesus' love with people who do not yet trust and obey Christ. He is a graduate of Westminster Theological Seminary and is passionate about helping people find healing, hope, and encouragement in Christ. Read Bob's Testimony ›
Testimonials
"Dr. Roane is a complete package. He has a very unique gift of teaching, along with the gift of knowledge, combined with sensitivity and passion that makes him a rare bird indeed."Dr. Buck Oliphant

Christ E. P. Church, Houston
Teaching Topics
Bob teaches on wide range of subjects for churches, conferences, retreats, evangelistic meetings, and much more. Here is a sample:
Authentic Manhood
Big Ideas in the Bible
Old & New Testaments Surveys
Christ-centered Life
Helping Hurting People
Songs Jesus Sang (Psalms)
---
Support the Ministry
---
Your support enables our ministry to flourish. We can't do it without you! All gifts are tax-deductible.
---
Donate Today
---